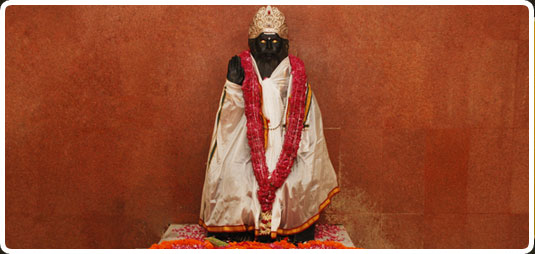 Rathayathra Route Map
NOTE: The route map will be updated from time to time. Please check it out for latest updates.
Tweet
Support Us
The only source of income for worship, maintenance, Annadana and construction work is, donations from devotees,their friends and their acquaintances. After several deliberations the management has decided to request and appeal to all for donations and framed a set of guidelines.
Dear viewer your contribution to the cause of the Ashram will go a long way in helping the Ashram, in enhancing your prosperity and providing internal peace and tranquility and would also bring you and your loved ones, blessing of Babaji.